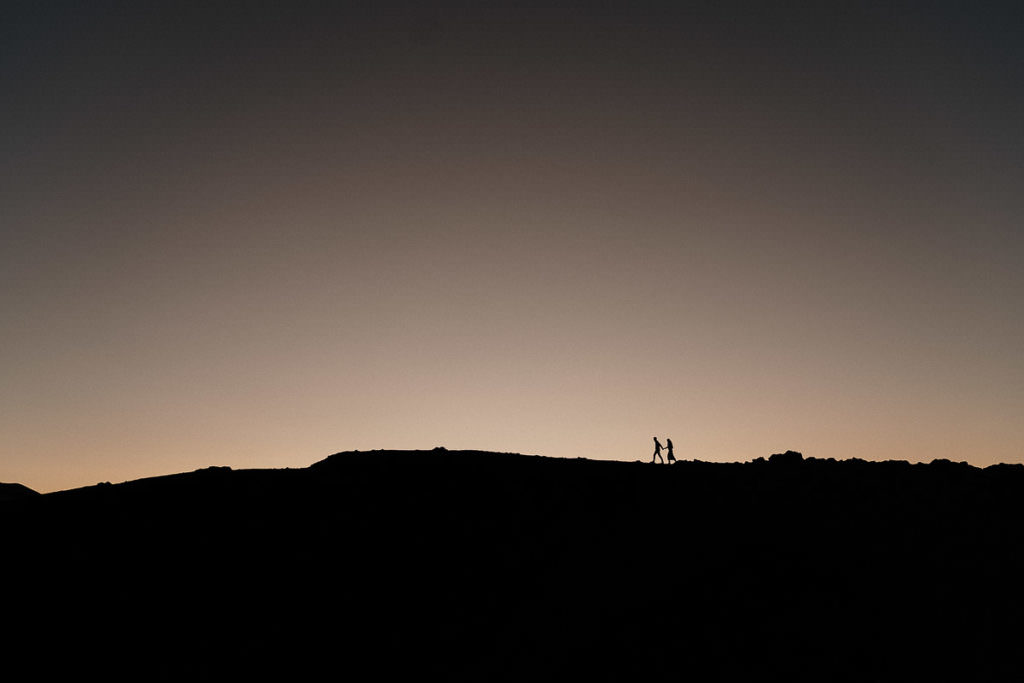 This is the story of a connection that was meant to be –  that between a beautiful couple from the UK and us – and of a wedding that looked like it came straight out of a fantasy tale.
Compatibility at first sight
We knew we would get along with Victoria and Ronan from their very first e-mail, where they told us they were getting married in Sicily on September 16th. Guess what? That's also the day we chose for our wedding. In fact, they were going to promise eternal love to each other exactly on our second anniversary.
We soon found out that was not the only thing we had in common. Our first Skype call was one hour and a half long: we kept talking and talking, comfortably sitting on the sofa – us – and on the bed – them. We discussed some details about the wedding, of course, but the funny thing is that the main topic of our conversation was actually Game of Thrones, one of the biggest passions of all of us.
What's even funnier is that they confirmed us as their wedding videographers while we were watching one of the last episodes of the series. At that point, we couldn't help but propose something that would turn their wedding into a truly legendary experience: a shooting on Mount Etna at sunrise. They accepted, and the magic began.
Vic and Ronan, afire love
We couldn't wait for that sunrise shooting. All of us: Victoria, Ronan, Claudia and Marco.
We couldn't wait to finally meet in person, to witness that incredible natural show and – let's be honest – to indulge in a tasty, well-deserved breakfast right after the session.
The meeting point was Crateri Silvestri right on the Etna Volcano, a lunar landscape on the opposite side of the active slope.
Now imagine the scene.
You are driving in the dark, with your favorite music playing in the background.
As you approach the volcano you start hearing it roar – is it just a suggestion or is it true? – and then, with the first soft light of the day, you see it. An enormous mountain right in front of you, with a puff of smoke placidly coming out from its top.
That's the scenery that welcomed Victoria, Ronan and us. That's where we hugged as if we had always known each other. In that unbelievable frame, we shot photos and collected video footage that perfectly represented the essence of this couple.
It was a moment of pure magic: the silhouettes of the two of them walking hand by hand on the edge of the craters against the pale sunrise glow, with no one else around. Then, all of a sudden, the sky set on fire. The same fire that was burning inside their hearts, the same flame that sparkled in their eyes as they looked at each other.
A real-life fairytale at Xirumi Castle
Even the locations that Victoria and Ronan chose for their special day couldn't be more in line with who they are.
She got ready at Asmundo di Gisira Palace in Catania, an exclusive art market living boutique where traditional art meets modern design for an uncommon and astonishing result. Astonishing just like Victoria, in her magnificent wedding dress. Her dad's first look was very eloquent on that point!
Together with the photographers of Morlotti Studio, we followed the soon-to-be spouses step by step during that enchanting day. Ronan and his best men guided us to Xirumi Castle, where everyone was waiting for the ceremony to happen.
Stepping through the gate of this estate teleports you to a different time and space. A space that looks like a fairytale setting, with a small forest of intricate trees lit by candles and white chandeliers hanging from their branches. A time that ties together the past and present of a love story that was born – and still is – fierce and fiery.
Angela, the wedding planner from Style A Wedding, contributed to the timeless atmosphere that permeated the Castle. The dinner hall was sumptuous yet original, thanks to centerpieces of simple greenery paired with white candles and crystal stem glasses. The ballroom was located in a cozy Arabic small square where everyone danced to the rhythm of live music.
Every detail of the wedding helped cast a joyful spell on the celebration. You could see the thread that unravels throughout their story, you could sense the emotions that embraced the couple, you could feel that everything turned out just the way it was always meant to be.
Words on the wings of love
One of the things that made this wedding so unique is the flow of words that were pronounced. All of the presents wished to share stories about Victoria and Ronan, in a happy and caring atmosphere. What moved us the most were the bride and groom's vows, though: they were full of that deep love that held the two of them together despite the distance over the years, and that brought them to that very moment of bliss.
"You always go full speed ahead with your chest wide open and your heart exposed. That passion and willingness to risk it all for love is the essence of you. You love openly, completely and fearlessly and it's one of the greatest and most beautiful things about you." (Victoria)
"From the moment of our first date, you've been my one constant. I thought I knew what true happiness was, but being with you I know nothing compares to the joy you bring me." (Ronan)
Dear Victoria and Ronan, we are sure that your future as a family will be more compelling than the best epic saga you could ever imagine.