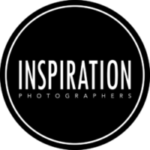 We've had the pleasure to work with some of the greatest.
Beside our wedding projects, here's a selection of the professional associations we work with.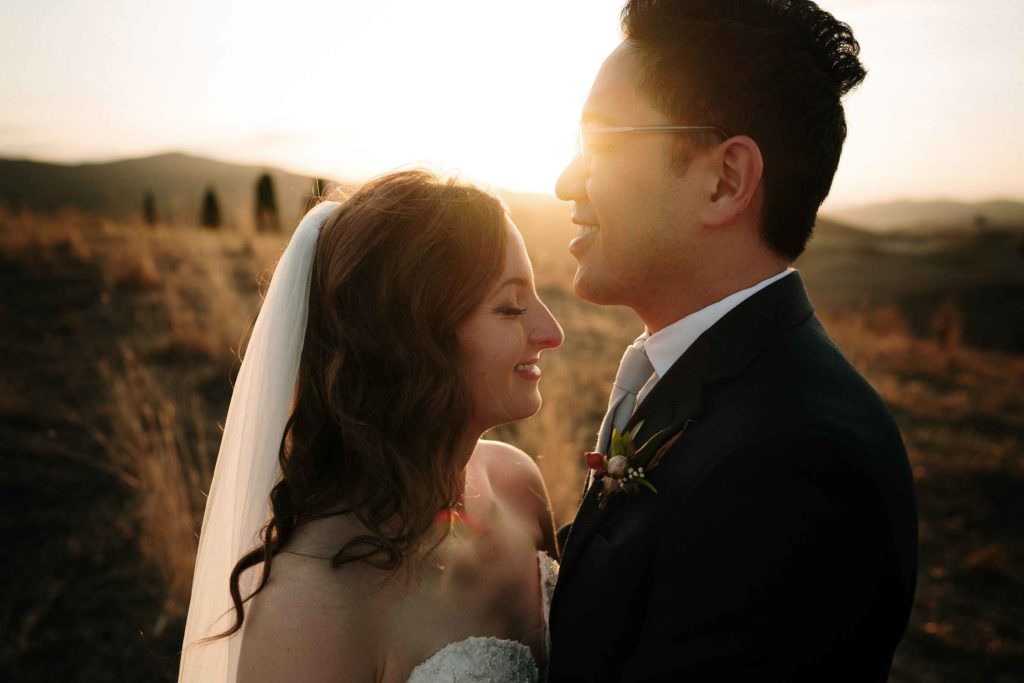 Working with Marco and Claudia to capture our elopement in Tuscany was one of the best decisions we made for our wedding. They are absolutely incredible—from seamless communication to delivering the most beautiful wedding video I've ever seen, I'm so grateful they were a part of our day. We planned our elopement in Tuscany remotely from the US and Marco and Claudia were great in contributing potential location ideas and offering suggestions on what we might do in the video besides the vows. We so appreciate their partnership capturing our Tuscan elopement. Our family and friends back home loved were blown away by their amazing video! Would 100% recommend working with these two! Thanks so much, Marco and Claudia!
Marco and Claudia not only did a great job, but they created a masterpiece of memories for us to enjoy forever. We showed our wedding video to family and friends this weekend and everyone was speechless because of the quality and professionalism of everything. They all want copies!
If you want to turn your wedding into your own personal movie to cherish for a lifetime then you've come to the right place, Luno Films!
We just want to thank you for everything and for being like family with us throughout the whole thing. You guys made magic, and our wedding in Sorrento would not have been the same without your help!
Your film is about to start...
Do you like our videos, our style and do you think we're nice?
We hope yes! We are available for your film in Italy, Europe and the rest of the world.
To get to know us, we can organise a Skype call or we can meet in person in Milan.
We can't wait to discover more about you and your story.
Let's make it happen!
We would love to participate in your big day!
We kindly ask you to fill in the following contact form, so as to anticipate some info: